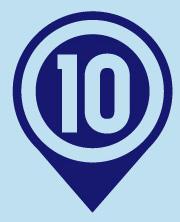 Mako Shark Conservation & It's A 10
As upper-level predators, sharks are essential for maintaining healthy ecological balance in our oceans, which is critical to the planet's and our own welfare. Unfortunately, shark populations are rapidly declining worldwide due to overfishing to satisfy the demand for their meat, fins, and liver oils. Shark liver oils are widely used in cosmetics and personal care products, contributing to the endangerment of many shark species and, ultimately, the collapse of our ocean ecosystems. Carolyn Aronson, the Founder, and CEO of It's A 10 proudly supports the Guy Harvey Research Institute in its mission to conduct cutting edge research to help the conservation of sharks around the world.
Track Our Shark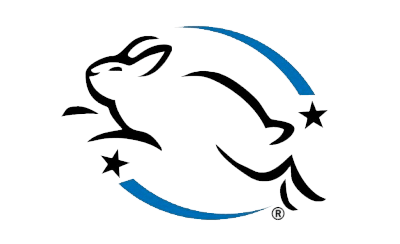 Leaping Bunny Program
We are a proud supporter of the Leaping Bunny Program and encourage all our customers and clients to shop cruelty-free. By shopping cruelty-free, you are supporting companies that do not test on animals throughout any phase of product development, including ingredient testing. Learn more about the coalition against animal testing and the Leaping Bunny program.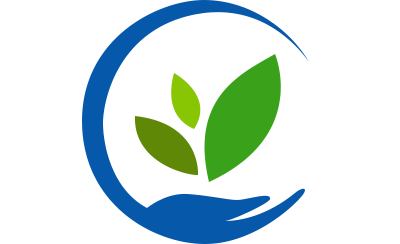 Environmental Commitment
It's important for It's a 10 to make a difference in the hair care industry, but also to positively impact the lives of our customers. We maintain high standards and create products that uphold our values of doing what's best not only for our hair, but for our environment and our world.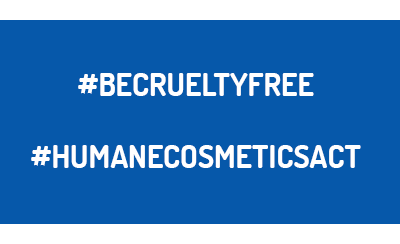 The Humane Cosmetics Act
A bill that would end animal testing for cosmetics in the U.S. has been introduced in the House of Representatives! Take action by asking your representative to co-sponsor this important legislation.